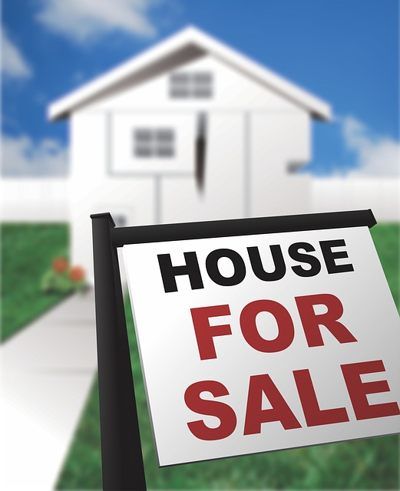 Change the Locks
A recent survey has revealed that 74% of homeowners do not change the locks after moving into their new home.
Most insurance companies recommend that new home owners
change the locks
and they will not pay out if there is a break-in and there was no evidence of forced entry.
We would recommend you call out a
professional locksmith
to have your locks changed before any valuables are left in the home.
Also it is a good opportunity to have the general security of your new home checked and to make sure that the locks are insurance grade. Again, your insurer may not pay out if the locks are not approved to BS 3621.
With so much to do when moving house it can easily be put to the bottom of the list but we would recommend that this is done before you or your belongings move in.
And before the decorators arrive!!
If you are looking for a reliable fully qualified locksmith to change your locks or would like some further help, please
get in touch
or give us a call on 
07759 422 566
Doug Lark