Lock Repairs and Replacement in Edinburgh and the Borders
We can help to repair or replace your locks, whether they are damaged, outdated, or you need to change them for security reasons. We also provide a mobile key cutting service, so why not get some spare keys cut while we are there?
Domestic Lock Services:
Deadlock replacement and upgrades for insurance purposes
Repair and servicing of locks
Emergency lock opening
 Don't delay, call us now for a no obligation estimate over the phone. Call Doug on 07759 422566.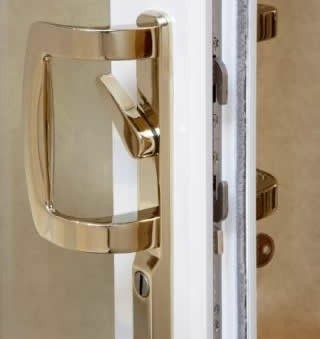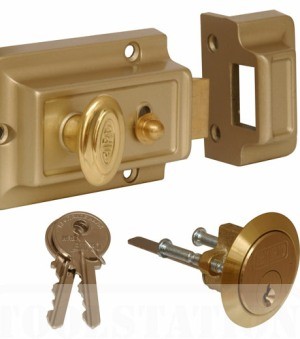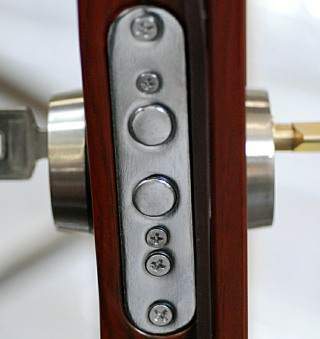 Digital locks in Edinburgh, Peebles and the Borders
Sometimes keys just won't do!
We highly recommend the Codelocks stand alone digital locks which have a solution for every scenario.  
There are many things to consider when purchasing a digital lock: ease of code changing, multiple users, hold back functions, audits, weather resistance, and the application where the lock is to be fitted.
It is important to consider these things before buying a digital lock and to have them professionally installed and serviced.
Get in touch or call Doug on 07759422566 to discuss your requirements and we can source, install, and program your new digital lock for you.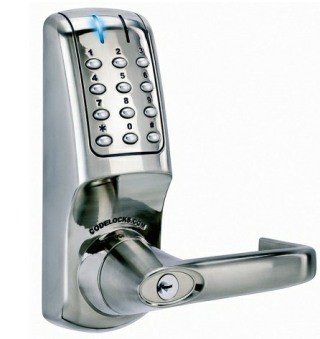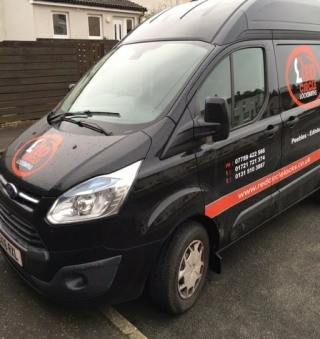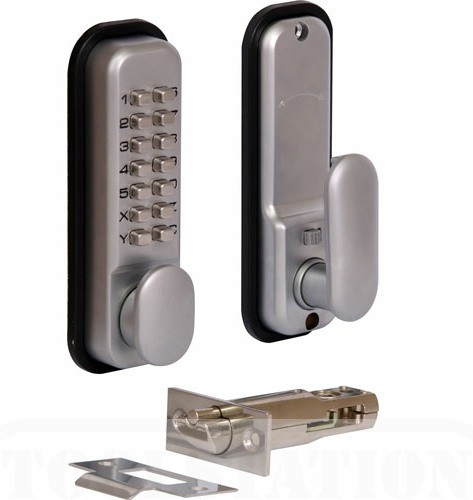 Master Key Systems for Hotels and Businesses
Master key lock systems are essential for many businesses in the hospitality sector. Our locksmiths are highly experienced in the design and installation of master key systems for hotels in Edinburgh and the Borders. Why not let us create a bespoke system to expertly address any security challenges in your business?
Hotel Locksmith Services:
Installation & repair of leading hotel locks
Master key systems & digital card entry systems
Emergency locksmith repair service
Hotel safes – supply, fitting, repairs & opening services
We offer flexible appointment times and are happy to work around you to ensure minimum disruption to your business.
Contact us today to arrange a FREE consultation with an experienced locksmith from Red Circle Locksmiths.
Affordable locksmiths in Edinburgh and the Scottish Borders
GET IN TOUCH

Opening Hours : 24 hours 7 days a week
Red Circle Locksmiths
2 Belford Road,
Edinburgh
,
Midlothian,
EH4 3BL
Phone:
0131 510 3887
Red Circle Locksmiths
17 The Meadows,
Peebles
,
Scottish Borders,
EH45 9HZ
Phone:
01721 721 374